Enjoy
20% off
 with this coupon code at checkout: 
RHINO3DEDUCATION20
Don't miss out on this opportunity and learn how to become a three-dimensional shoe modeling designer using Rhino 3D version 7.

The course is designed to start from scratch and progress to more complex tasks and more sophisticated models. You can repeat the videos as many times as you want and at the end of each chapter, feel free to ask me any questions. You will have access to this course for 2 years from the date of purchase.

At the end of the course, you will have the capacity and the necessary knowledge to be able to design your own 3D models. I use Rhino 3D for Windows in this course, but you can easily use the Mac version and follow the videos step by step.

Enroll now and get started creating your own shoe designs!

Investing Time: 8 hours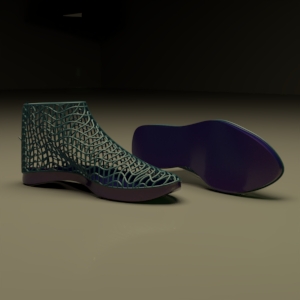 Footwear for 3D printing

Make your dreams come true.
Aim the prototyping to make your ideas tangible products.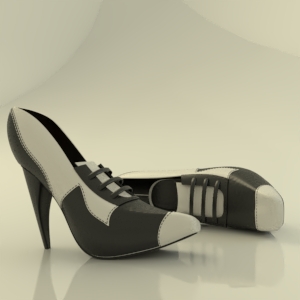 Design without limits

Give life to your most original ideas and play with thousands of possibilities that you can obtain with digital modeling.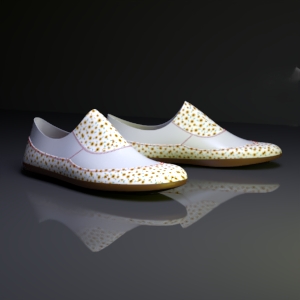 From basic to advance

Explore different designs to acquire fundamental skills that will make you a great footwear designer.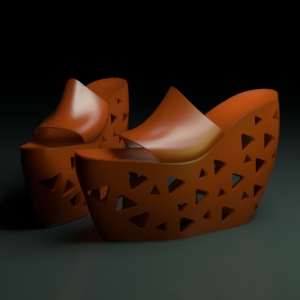 Conceptualize and create

Progress as you experiment with your designs for unique and extraordinary results.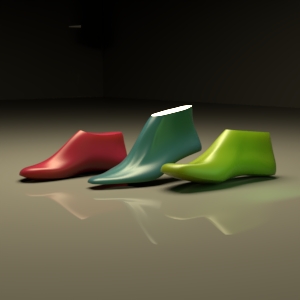 Footwear diversity

Learn how to create more than one type of footwear. Play with the different types of footwear that can cross your mind, such as heels, boots, sandals and much more.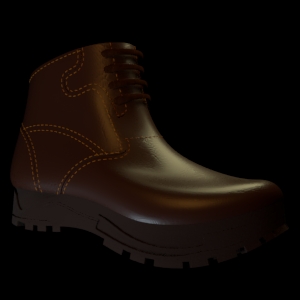 Become an expert

Create detailed designs and get stunning results. Visualize from start to finish each attribute of your designs.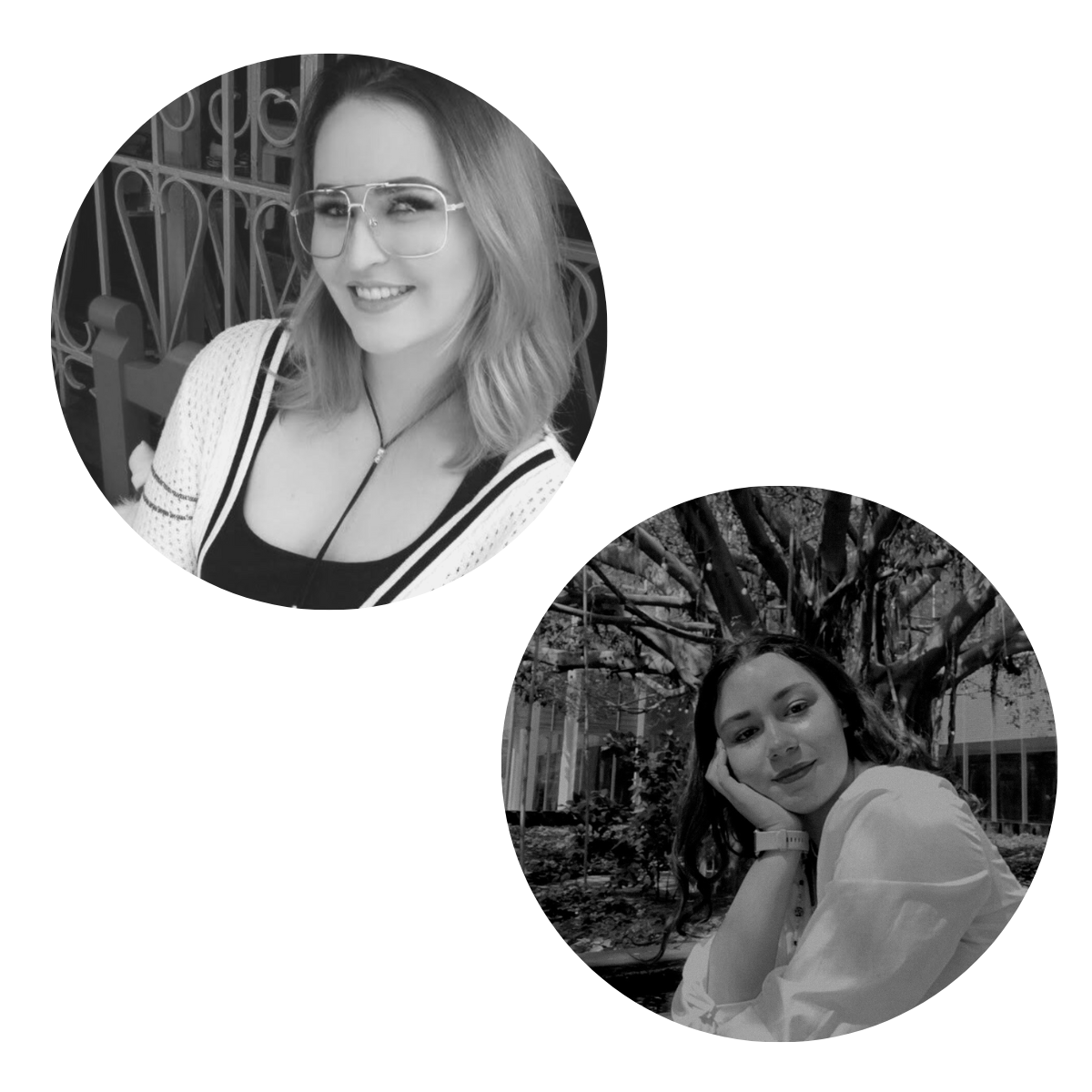 Hello,
¡Nice to meet you!
I'm Valeria Palacio, the author of this "Digital Footwear Modeling in Rhino 7" online course. I am an industrial designer, certified as ART (Authorized Rhino Trainer), and part of the Rhino3D Colombia team. I have worked with 3D modeling and digital fabrication since the beginning of my career.

With the success of my "Digital Footwear Modeling in Rhino 7" online course in Spanish, I've joined forces with Dulce Chavez from McNeel Miami, to offer you this course in English.

Hi, I'm Dulce, I am certified as ART and I'm an Industrial Designer. I've carried out exploratory projects and created parametrically designed pieces through digital modeling with Grasshopper and Rhino. Join me in this course, and let's get you started modeling footwear!