Step by step intro to SubD in Rhino 7
For designers who need to explore organic shapes quickly, SubD is a new geometry type that can create editable, highly accurate shapes. Unlike other geometry types, SubD combines free-form accuracy while still allowing quick editing. Accurate, organic modeling just got easier. Push and pull to explore complex, free-form shapes in real time.
SubD objects are highly accurate and can be converted directly to manufacturable solids. You can also convert scan or mesh data into SubD objects, then optionally to NURBS.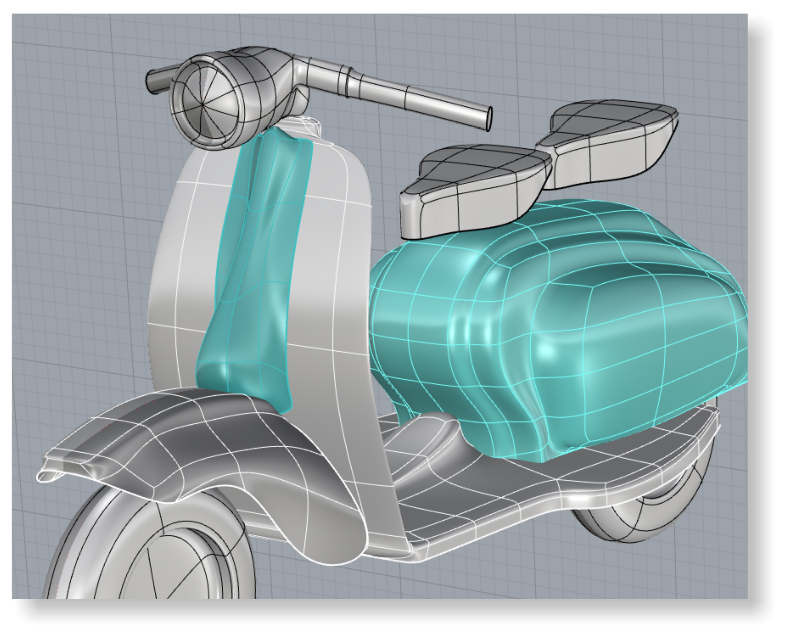 Work by students: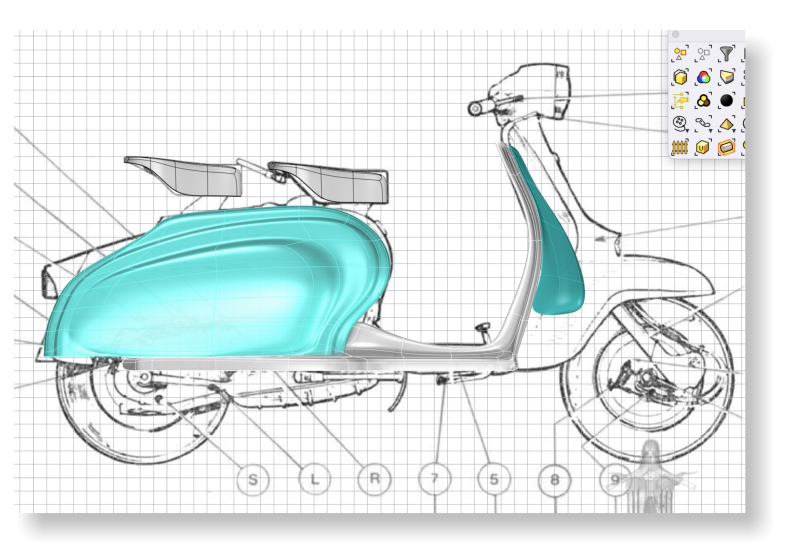 Many thanks to Jose Leon for his homework using Rhino 7 and SubD commands.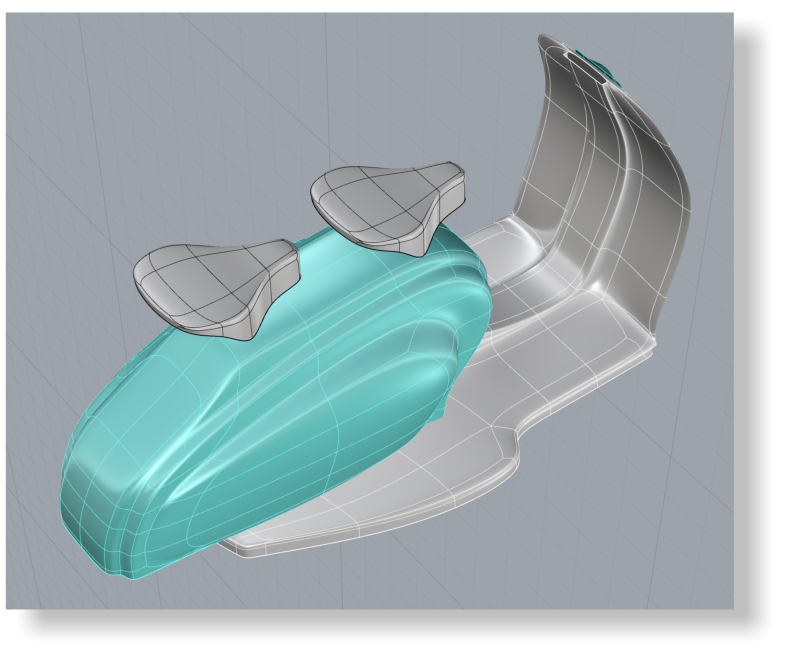 You are in control!

You can increase or decrease the speed of the video at any time. If you find the instructor going too slow, you can increase the speed of the video up to two times (2X).
NOTE: You now have [cc] in English, Italian, French, and German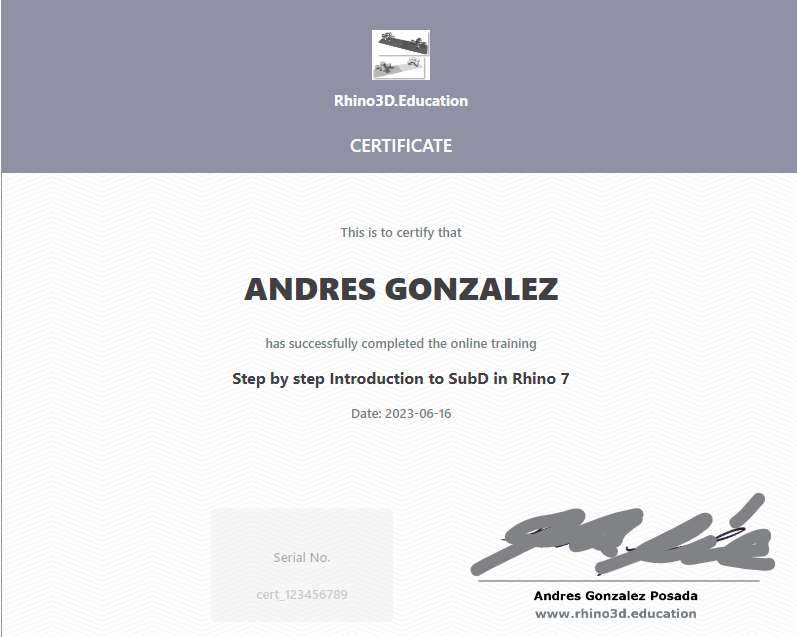 After you complete more than 90 % of this course, you will be able to download your personalized certificate.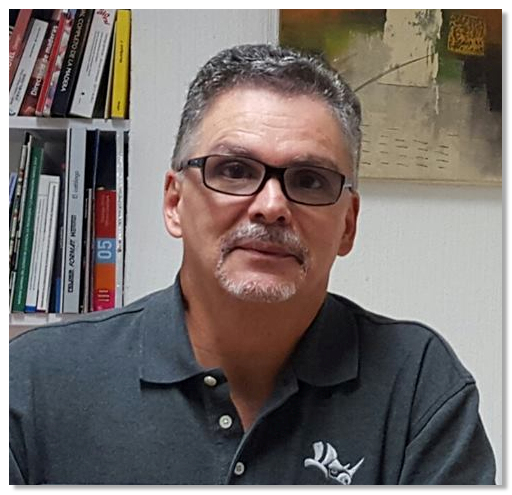 Hi, I'm Andres your instructor
Andrés is a software trainer and developer since the 1980s. He has developed applications for diverse design markets as well as training materials for different CAD and Design software products, including AEC Metric PRO, Mepal Draw, and the Integrator (BIM) for Autocad (2010-2016). Also, he has created training materials for the Rhino community at www.rhino3d.tv. Andrés has also written numerous multimedia instructional materials for Rhino, Flamingo, Grasshopper, RhinoCAM, SudoHopper3D, etc.