During this course you will develop skills for three-dimensional modeling and learn the basic tools that Rhino 6 and 7 offers to its users.
Julian, your instructor, an architect and university teacher, has prepared the most important and practical steps for you to develop a project and learn the basic commands of Rhino translated to English by Lucia Miguel from McNeel Miami.

GET YOUR CERTIFICATE!
Upon successful completion of this course you will obtain a certificate of your participation.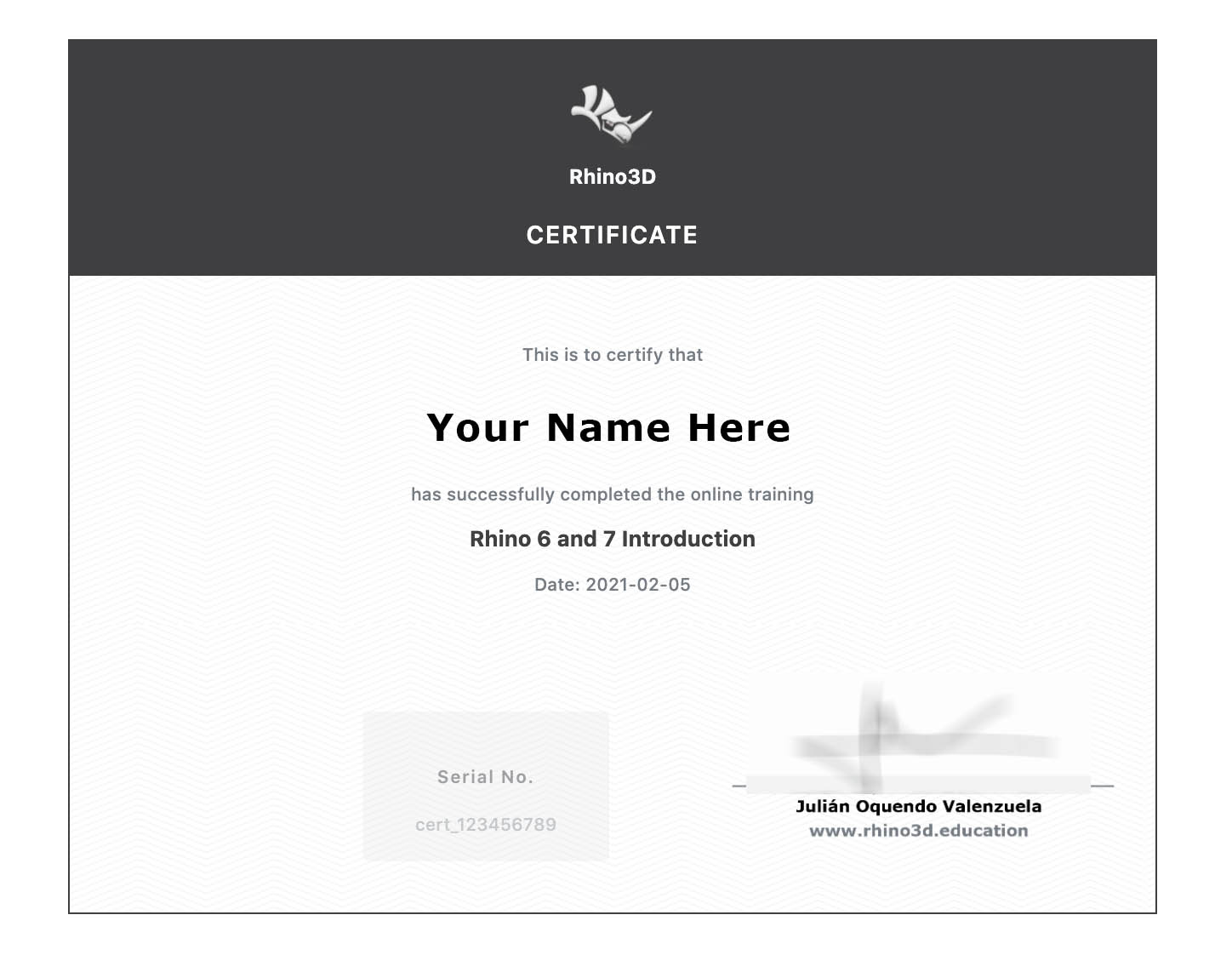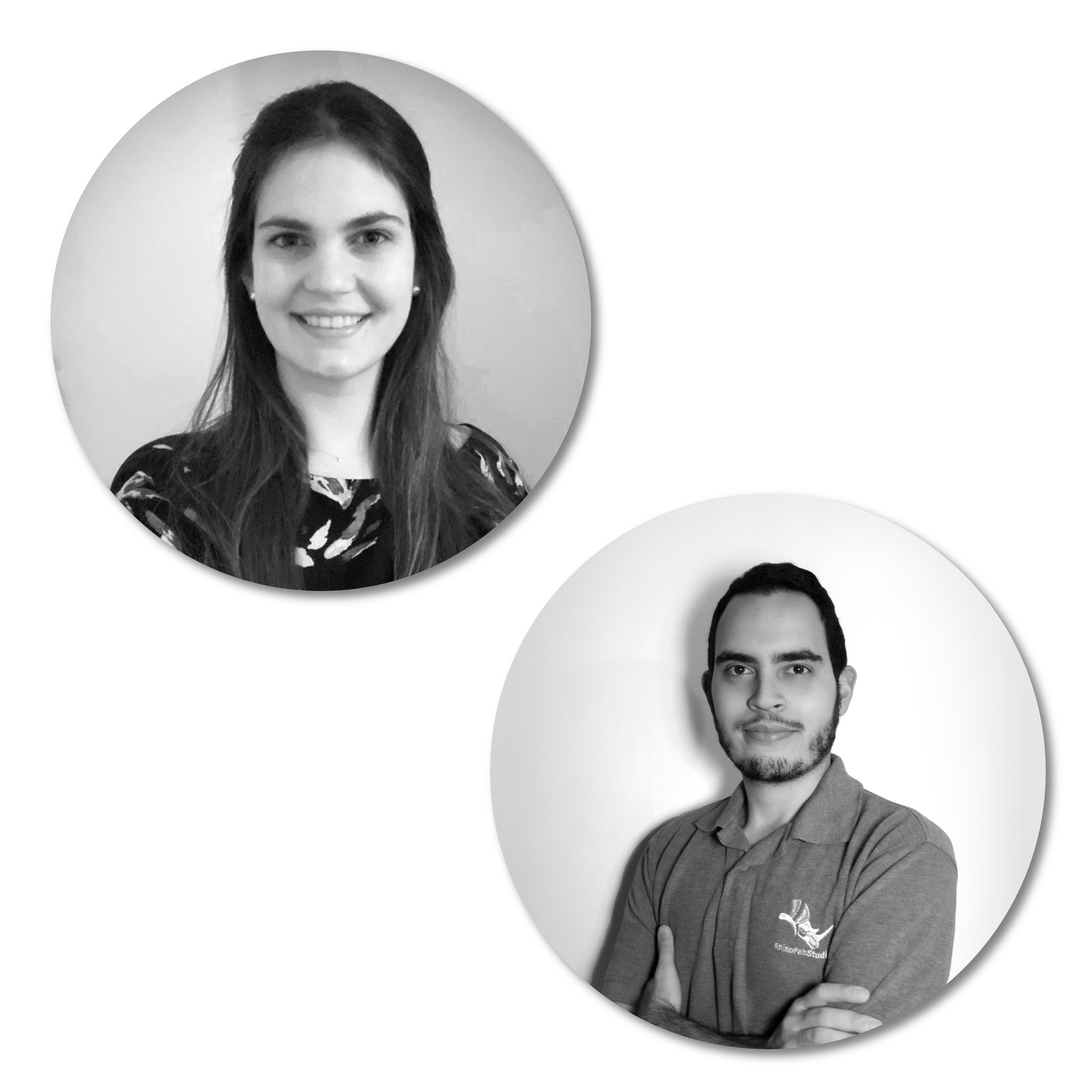 Hello! And welcome...
With the success of the Rhino Introduction course in Spanish by architect Julian Oquendo, Julian and Lucia Miguel, from McNeel Miami, have gotten together to make this Rhino Introductory course.
Julián is a specialist in pedagogy and is ART (Authorized Rhino Trainer) ​certified. As an architect, he has worked in multiple fields, both private and public and had collaborated in events including the Medellín Book Festival, Envigado Christmas lights, Circulart, Primavera Fest and Compañía Noel Christmas Show. As a university professor, in the field of architecture and space design, Julián has focused on communication and digital representation courses and in the project workshop area. In recent years, he has taught at different universities in Medellín, Colombia and has experience in online courses and face-to-face and virtual presentations.
Lucia, with a Degree in Marketing has been part of the McNeel Miami team for 6+ years. She has assisted in online and presential Rhino and Grasshopper training courses in the United States and Latin America.