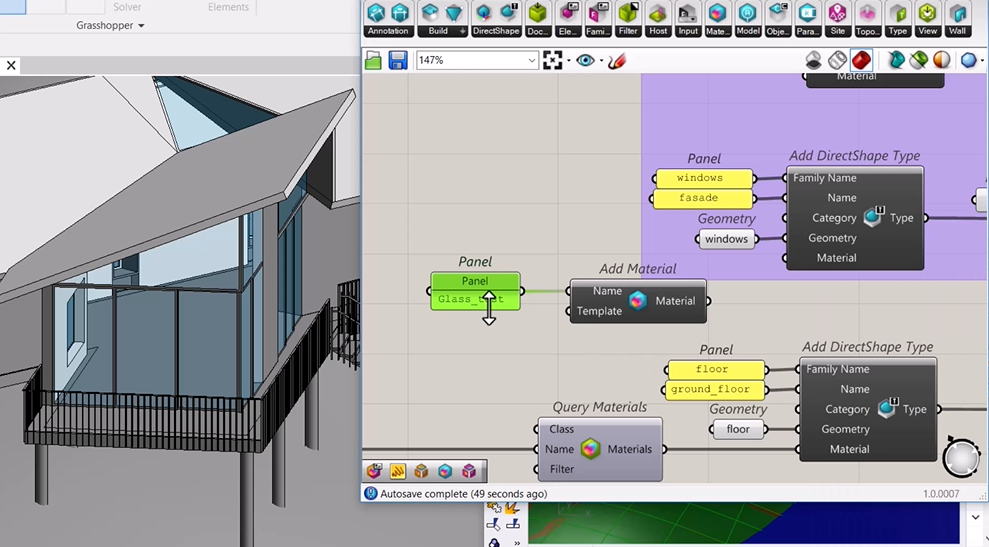 Revit to Rhino _Rhino to Revit

Rhino inside Revit is an add-on for Revit that loads Rhino and its plugins (e.g. Grasshopper) into Revit's memory, just like any other Revit add-ons. Grasshopper brings a collection of new components for interacting with Revit, as well as providing access to the two software APIs (Application Programming Interfaces) using its script components. We will be covering the most important ones to create your model from a few 2d lines in Rhino to a full 3d model in Revit.
Join us in this course and work more effective with your Rhino models!

Who is Rhino inside Revit course for?
If you are trying to import geometry from Rhino, Rhino Inside Revit is for you! 
Basic knowledge of Revit and Rhino is required to take this course. We strongly suggest you take our free Rhino Introduction course as well as our Revit course prior to this course.

Enjoy 20% OFF with coupon code: RHINO3DEDUCATION20 at checkout!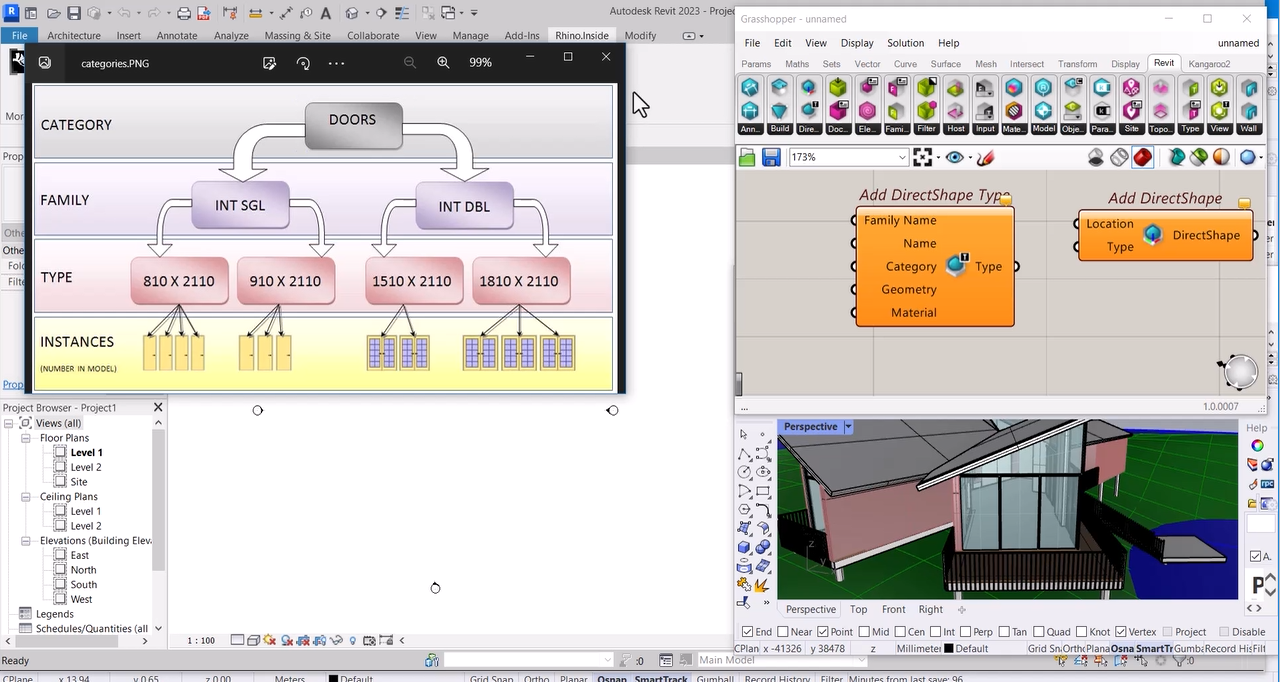 what is type, family and element in Revit?
You learn the hierarchy of Models in Revit, which you need to know when you want to send information from Rhino to Revit. You learn what is differences between type, category and element in Revit and how to choose them in Rhino inside Revit?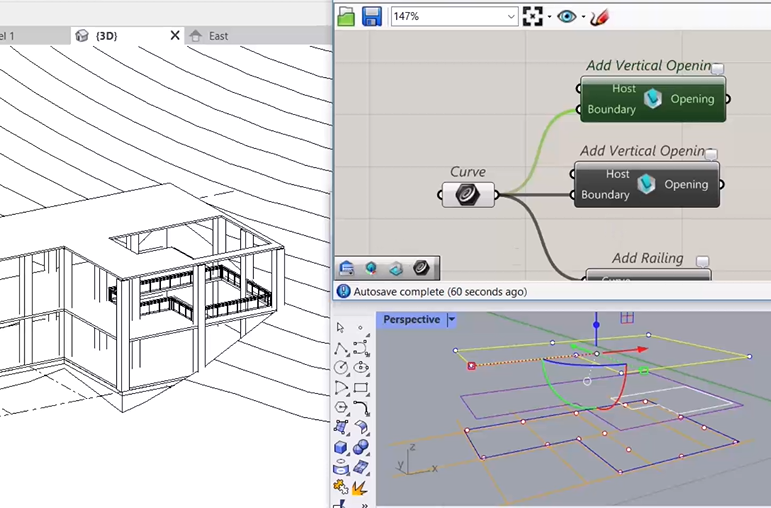 3Dmodel in Revit from just 2D curves in Rhino.

You learn that how you can draw 2d curves in rhino and by using Rhino.Inside.Revit components, you have the 3d model in revit with all the right categories. Walls, windows, doors, ... You will be amazed by seeing how you can create your model in any topography.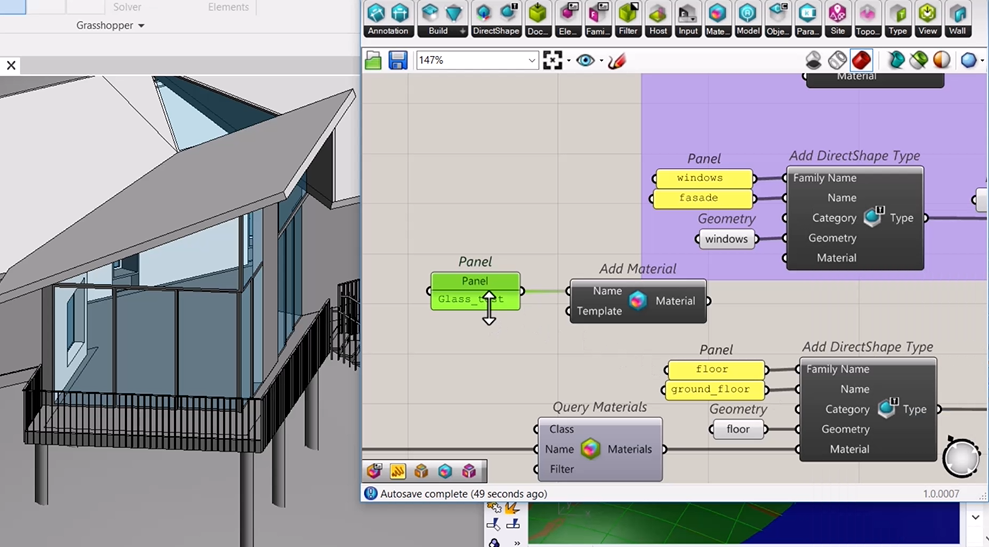 Assign, change and create materials in Rhino inside Revit

you will learn how to make different materials while you send your model in Revit, so you have full control over the material of the element from Rhino and grasshopper file. It is very handy specially if you want to run energy analyses.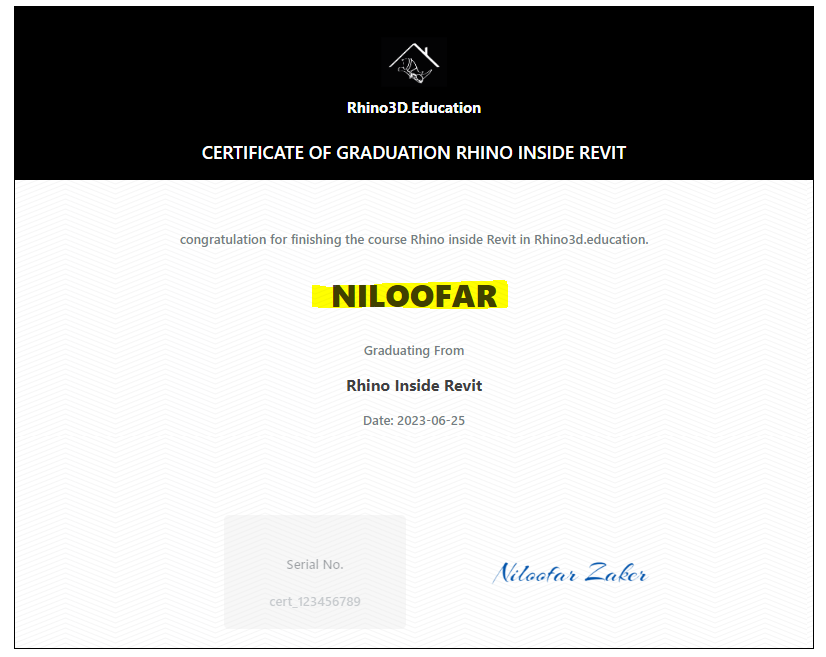 Get your credited certification after finishing the course and increase your work opportunities.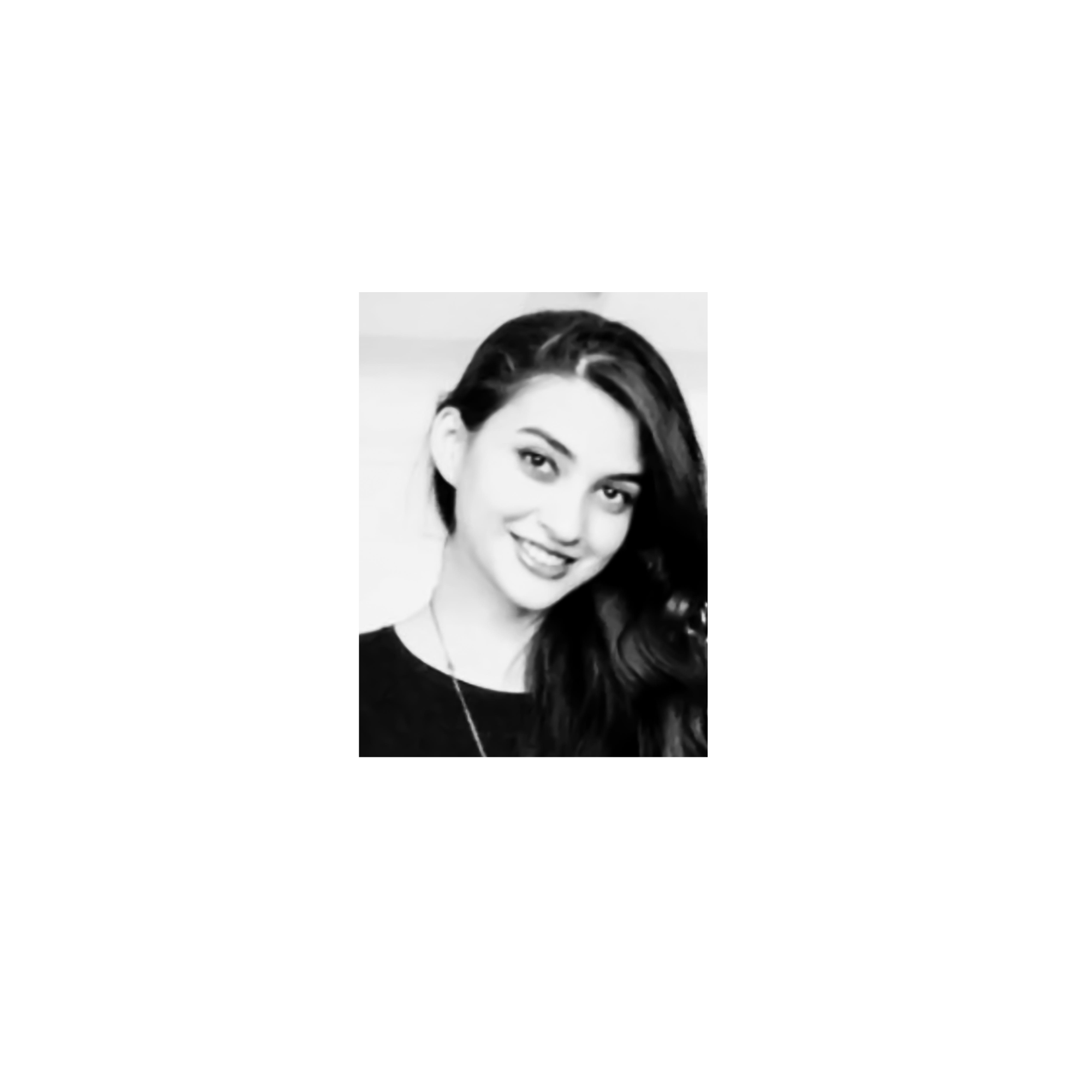 Let's learn together!
Hello, I am Niloofar Zaker, master of sustainable architecture from Norwegian University of science and Technology and computational designer in McNeel Miami. During my years of study and work i gained some experiences of Revit and Rhino and I always wanted to see how we can communicate between these two powerful 3d modeling tools. Now that Rhino Inside Revit plug in is so powerful that we can save time and energy by using Rhino power in Revit, I am excited to talk about it with you. Join me in this course and together we learn how we can do things more efficient and faster by Using this Plug in.