Check your inbox to confirm your subscription
We'd like to invite you to submit your products, projects, workshops, books, or events. Selected ones will be prominently featured in the next issue of our Rhinozine.


No matter your field or level of expertise, your unique talents deserve recognition. By participating, you'll have the chance to showcase your work to a broader audience, gain exposure, and connect with like-minded individuals.
Join us in an incredible collaboration opportunity!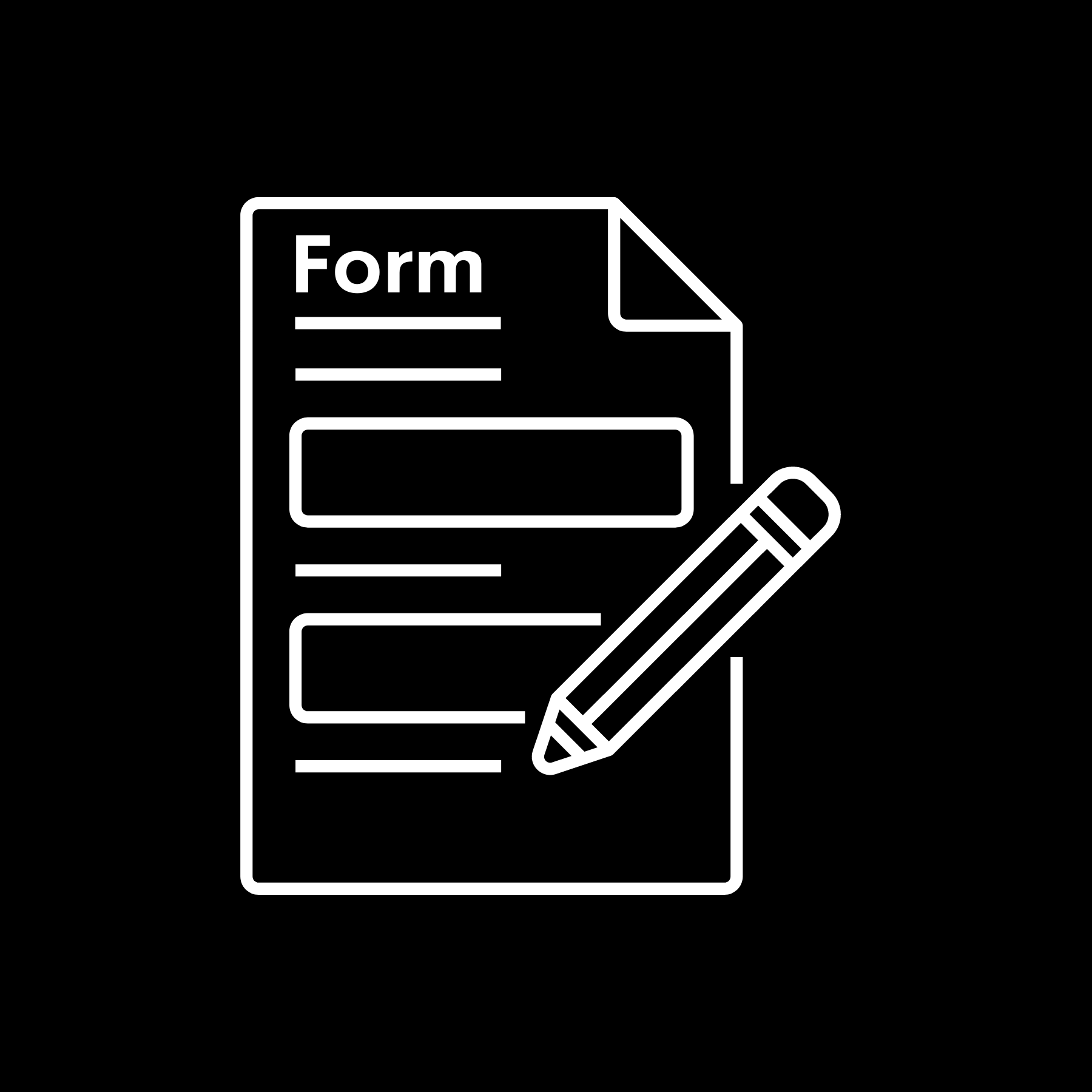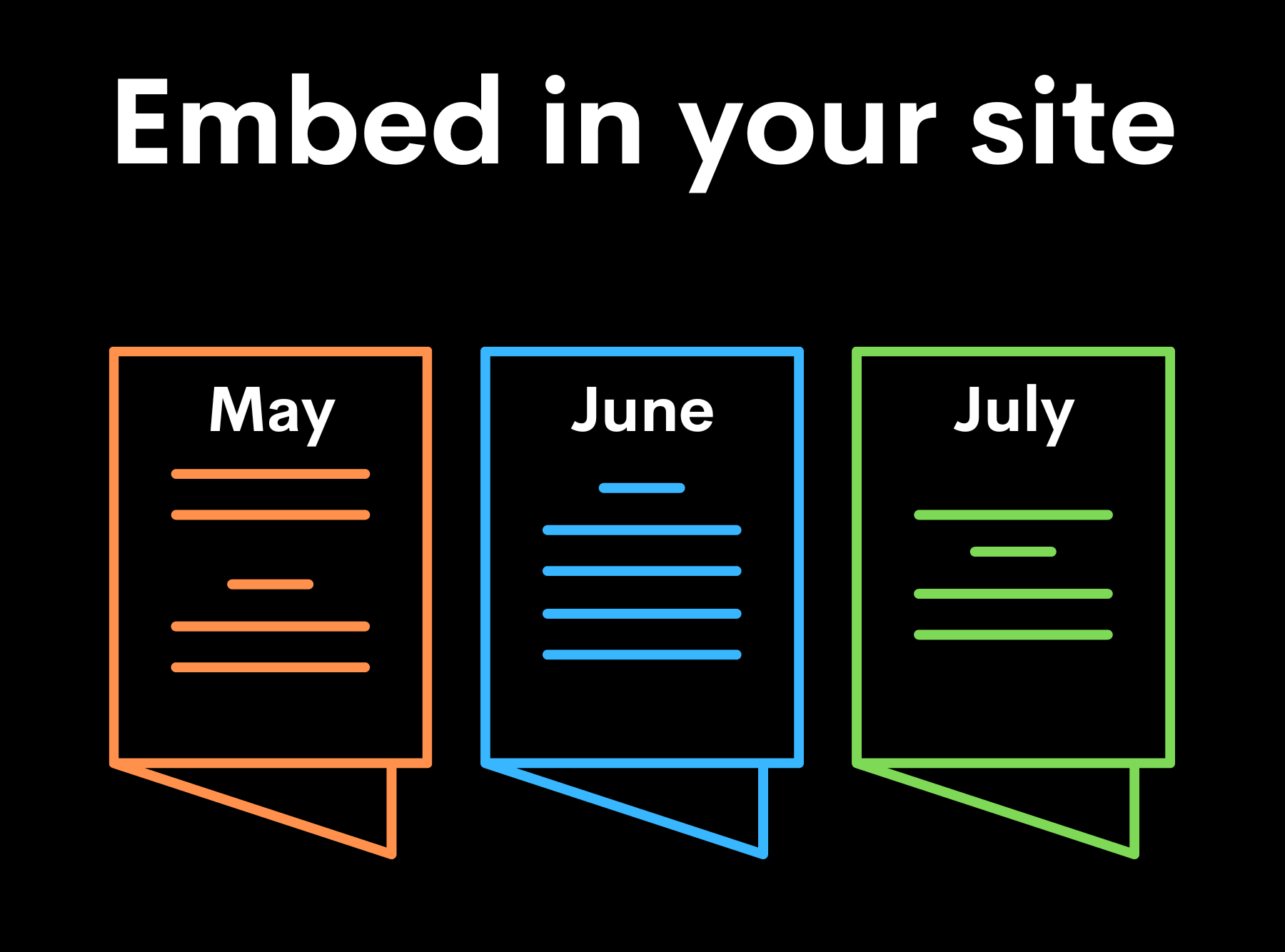 We are pleased to offer you the opportunity of embedding our magazines on your website using the following
</> html code. This allows you to easily share our magazines with your audience & seamlessly integrate it into your site.

<iframe allowfullscreen="allowfullscreen" scrolling="no" class="fp-iframe" src="https://mcneelmiami.hflip.co/22a0209e20.html" style="border: 1px solid lightgray; width: 100%; height: 560px;"></iframe>