Outline of this course [ +/- 5 Hours ]
Note: Subtitles in English, French, German, and Italian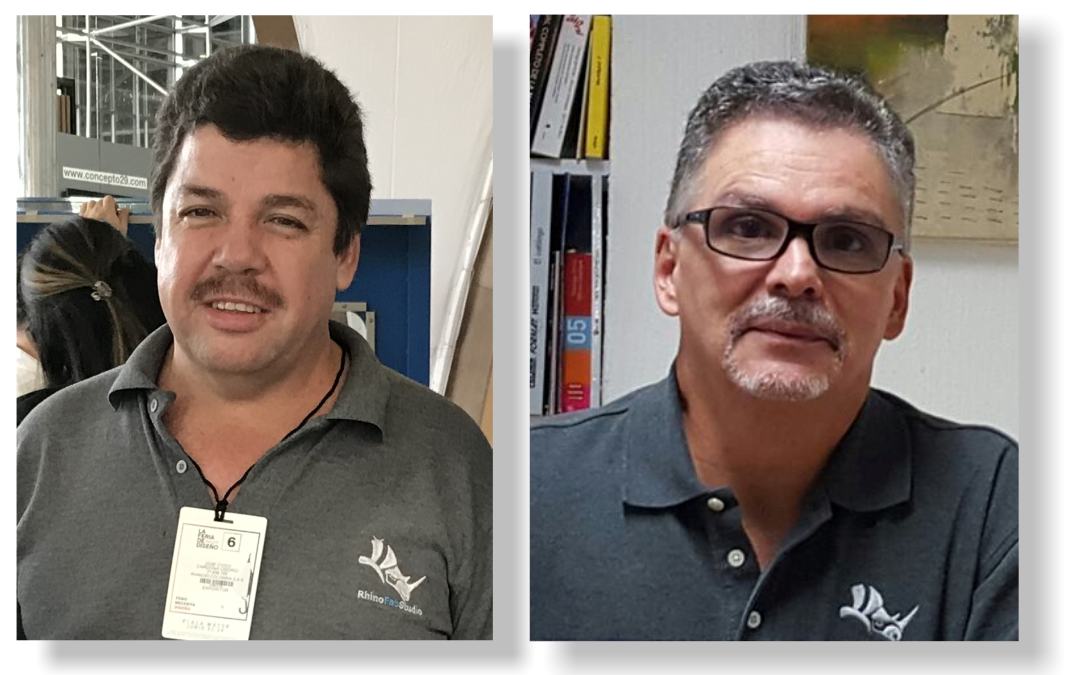 Name: José Ovidio Cardona Osorio
Profession: Mechanical Engineer, Programmer and University Professor Experience in university teaching in the area of ​​CAD / CAM / CAE software, emphasis on Rhinoceros software and its plug-ins; Rapporteur in different workshops, courses and congresses at national and international level International certification as official trainer of Rhino ART software (Authorized Rhino Trainer) Currently director of Rhino FabStudio at UPB, where he also gave different classes on the use of CAD technologies / CAM / CAE.
Name: Andres Gonzalez Posada
Andrés is a software trainer and developer since the 1980s.
He has developed applications for diverse design markets as well as training materials for different CAD and Design software including AEC Metric PRO, Mepal Draw, and the Integrator (BIM) for Autocad (18-2014), as well as the community of training materials www.rhino3d.tv for Rhino3D.
Andrés has written numerous multimedia books for such programs like Flamingo3D, Rhino3D, Grasshopper, RhinoCAM etc..
Andrés has been working with the Rhino3D Team since the very early stages.
He is now the head of the McNeel Southeast US & Latin American Division.
He is the worldwide director of the digital fabrication community called RhinoFabStudio www.rhinofabstudio.com as well as the Generative Jewelry & Fashion Design community GJD3D www.gjd3d.com