For designers who want to see their ideas come to life, V-ray is a tool that will allow you to create high-quality renders with the possibility of creating and editing materials, lights, and geometries.

In this basic course, we will know the V-ray interface and we will give you a few tricks to approach complex renderings, exploring various possibilities offered by the tool in product and space rendering.

Start learning now and give your models a realistic appearance!

*This course is for Rhino 7 for Windows only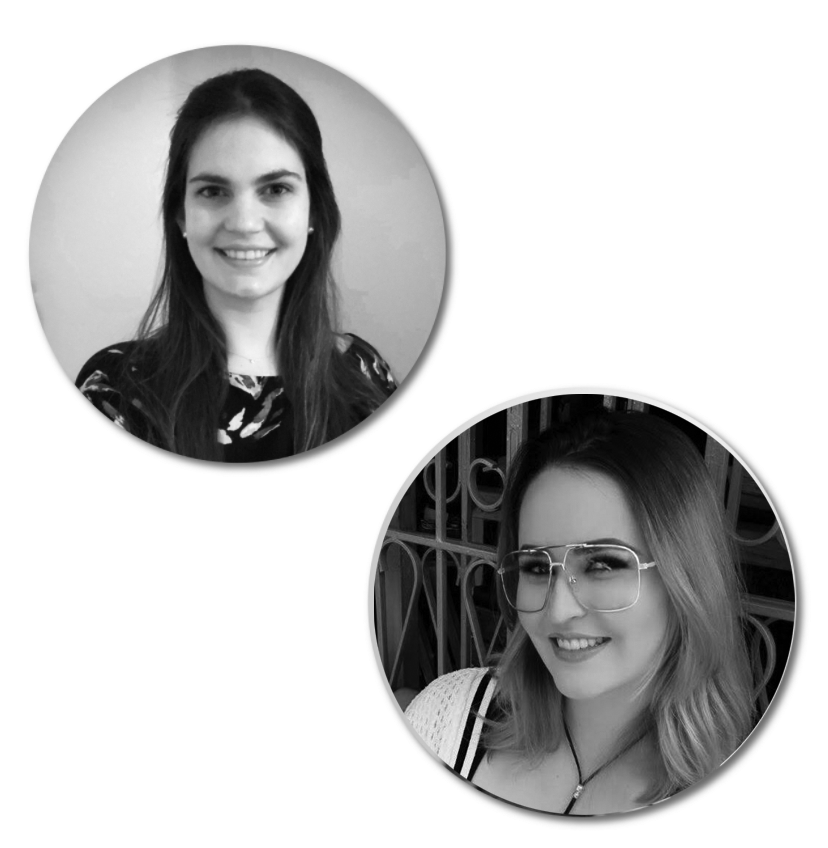 With the success of the Introduction to V-Ray course in Spanish by Valeria Palacio, Valeria and Lucia Miguel, from McNeel Miami, have gotten together to make this course available in English.
Valeria is an industrial designer from the Universidad Pontificia Bolivariana of Medellín. As a designer, she has worked in multiple fields and as a university teacher, in the field of product design, she has focused on digital shoe modeling courses; and in recent years has taught personalized courses on Rhino 3D for different sectors such as medicine, industrial design, and architecture.
Lucia, with a Degree in Marketing, has been part of the McNeel Miami team for 7+ years. She has assisted in online and presential Rhino and Grasshopper training courses in the United States and Latin America.